Accident and HealthCare
Open every day of the year from 8am to 8pm
Accident and HealthCare is an Urgent Care clinic based in the heart of Tauranga's CBD. We are open every day from 8am to 8pm with no appointment necessary. Our Urgent Care clinic can treat patients with acute medical problems or accidents.
With X-Ray on site fractures can be diagnosed and treated all in the one Centre.
Since opening our doors in 1993, Accident and HealthCare has developed into the Bay of Plenty's largest walk in Urgent Care clinic.
The clinic was established to fill a gap between General Practice and Tauranga's Hospital Emergency Department, where patients needed to be treated urgently but were unable to make an appointment with their doctor on the day and their conditions could be treated outside of the Hospital.
Read more about our
Health Centre and Staff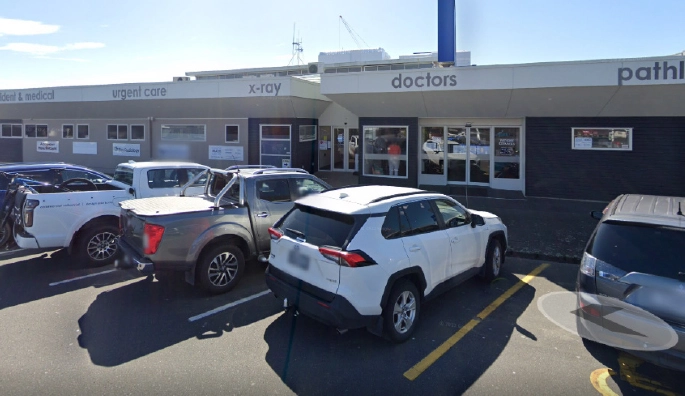 We are located within the Tauranga CBD with access to plenty of free and paid parking.
Come see us for our wide range of urgent care treament.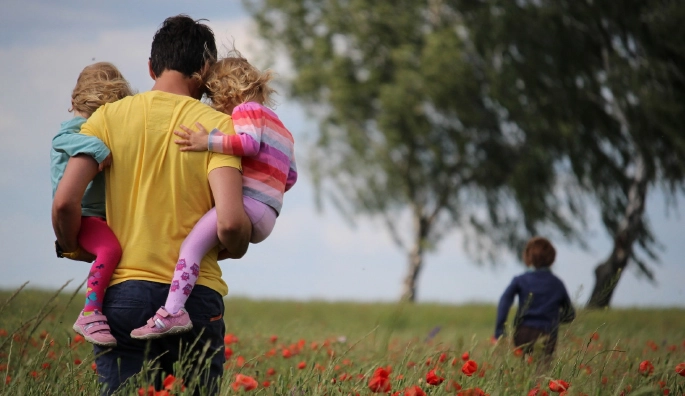 We have a range of fee payments including discounts for Community Service Card holders.